 ABOUT US
intBOX – Intelligent Paper Packaging – We are a leading company for attractive paper packaging designs and innovative finishing solutions. To satisfy all clients need, we are constantly evolving, innovating and incorporating advanced technology and improving product quality. We are honoured to have become strategic partners of domestic and foreign companies such as Unilever Vietnam, Nestle Vietnam, Dollar General (USA), Walmart, and many more.

Starting from inspiration and innovative thinking, intBOX was born with the desire to bring about the most optimal packaging solutions, including the wide range of paper boxes, paper bags with stylish structures, environment-friendly materials and products qualified for export to the EU, USA, etc

Established in 2003 in Ho Chi Minh City, Vietnam, intBOX has continuously upgraded production techniques combined with the latest advanced manufacturing technology to constantly improve product quality, meeting today's high market demands and customer needs.
➢ Becoming the first place that customers will reach out to whenever they have a need for smart packaging solutions.
➢ Becoming a leading manufacturer of paper packaging products in Vietnam with smart solutions and catch up with global market trends.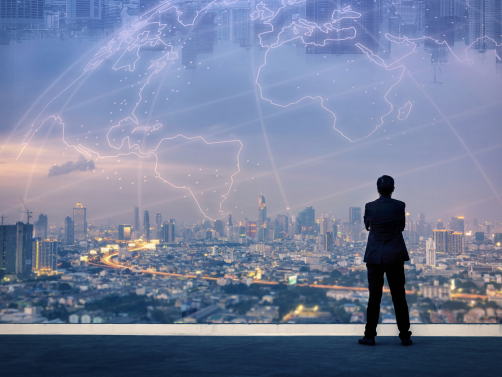 ➢ Manufacturing products that meet international quality, safety and environment standards for well-known domestic and international retailers.
➢ Comprehensive and effective coordination with suppliers and customers.
➢ Connecting people within the company, evolving equipment, materials and innovative techniques in line with the industry development trends to achieve high efficiency and professionalism. intBOX is creating an ecological system to connect the supply of materials and high-tech equipment with the human resources for efficiency in operation.
➢ Creating a friendly workplace that highlights teamwork and inspires initiatives.
➢ A place to gather people with different personalities to create the most breakthrough working groups.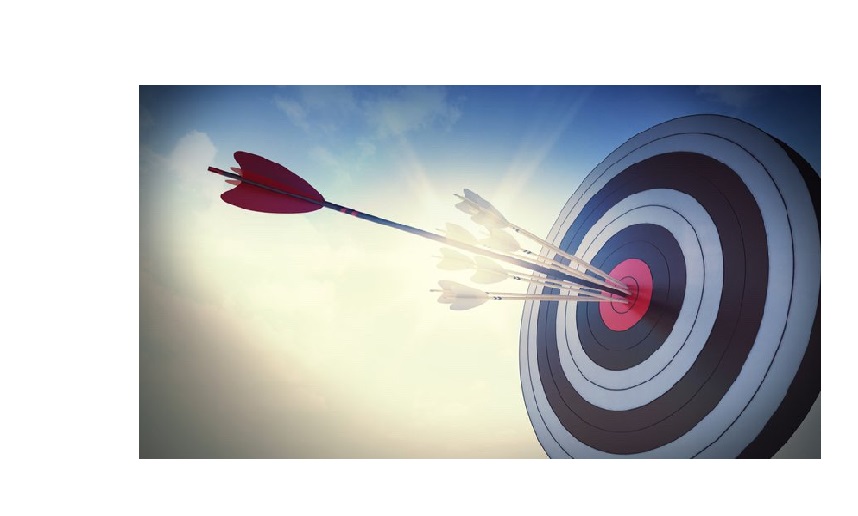 Milestones since 2003
Since 2003 till now, intBOX has constantly innovated and reached many proud achievements.

2003
2006
Developing production facilities, machineries and human resources (expanded by 10 times)
2009
2010
Awarded ISO 9001 : 2008 certification
2011
Sales growth at 83% per year
2016
Export growth at 146% per year
2018
The first 2 paper bag production lines
2022
intBOX has complete 6 production lines from offset printing to finished goods (including folding box and paper bag)